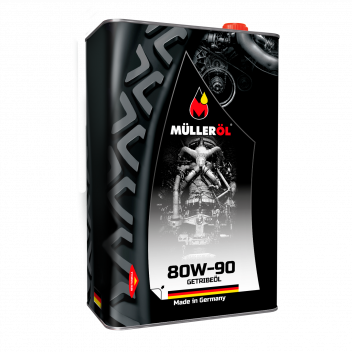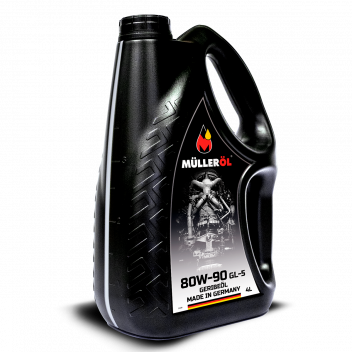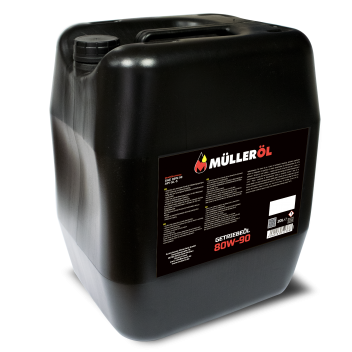 1L met
1L plast
4L plast
5L plast
20L
200L
Transmission oil 80W-90 GL-5
Specifications:
SAE 80W-90, API GL-5, MIL-L 2105 D
Benefits:
- high compression susceptibility;
- resistant to oxidation and aging at low temperatures;
- provides smooth gearing;
- reduces wear on gears and bearings;
- low volatility at high operating temperatures;
- enables reduced fuel consumption.
80W-90 GL-5 is multigrade gear oil designed for lubrication of mechanical transmissions with any types of gears, including hypoid ones operating under heavy loads. Made from high quality base oils. This oil can be used in drive axles and transfer boxes of cars, trucks and other mobile equipment, operated under most severe conditions, which require higher extreme pressure and anti-wear properties, where recommended oil level is the API GL-5.
Recommendations on use:
- advised for manual transmissions of passenger cars, vans, trucks, buses, agricultural and construction equipment;
- follow the oil change intervals recommended by the manufacturer.
Barcode:
1L - 4260283352371, 4L - 4260283353460, 20L - 4260283352388