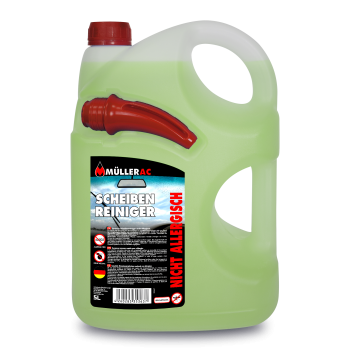 Summer Screen wash non-allergic
Benefits:
- increases the service life of windshield wipers;
- efficient and quick cleaning of automotive glass;
- special formula for removing contaminants;
- Does not have a fragrance.
Summer washer fluid non-allergic is used to clean the car glass with a windshield washer or manually at a temperature of at least 0 ºC. Contains cleaning agents that can quickly remove road dirt, dust and insect traces. Provides good and safe visibility in all driving conditions. Does not contain methanol. Without smell. Does not damage paint and varnish and rubber parts of the car.