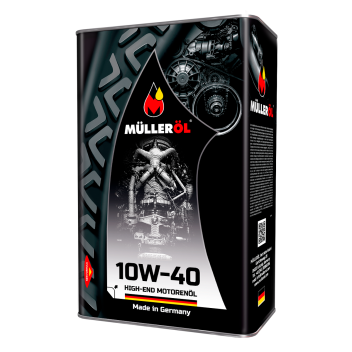 1L met
1L plast
4L met
4L plast
Motor oil 10W-40 ST E
Specifications:
API SL/CF, API CH-4, ACEA A3/B4, ACEA E2
Special Icons: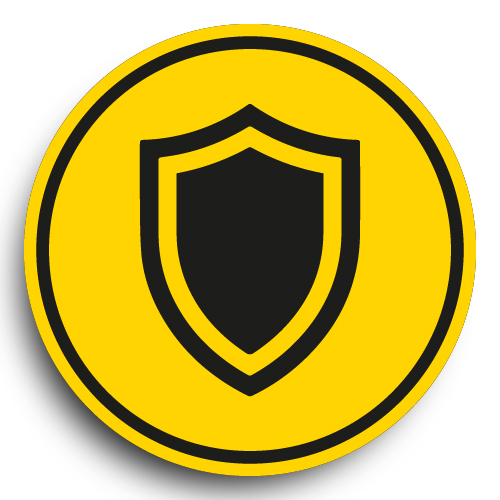 Benefits:
Excellent cold starting properties, even at low temperatures below -25°C.
A very stable and excellent viscosity behavior and shear stability.
Fuel savings under all operating conditions.
Very good detergent and dispersing properties.
Neutrality towards sealants.
Low evaporation, thus low oil consumption.
Extensive protection against wear, corrosion and foaming.
Suitable for catalytic converters.
Extended oil change intervals protect natural resources.
Is a mineral engine oil for gasoline and diesel engines with and without turbocharging. Characterized by excellent cold start properties, minimization of
fuel consumption, friction and wear. With MÜLLERÖL 10W-40 a reliable and heavy-duty engine oil was developed. The operating instructions of the automobile and engine manufacturer must be observed.
Levels:
MB 229.1, VW 501 01/505 00