1L met
1L plast
4L met
4L plast
4L plast
Motor oil 10W-40 ST OA
Specifications:
SAE 10W-40, API SN, ACEA A3/B4
Special Icons: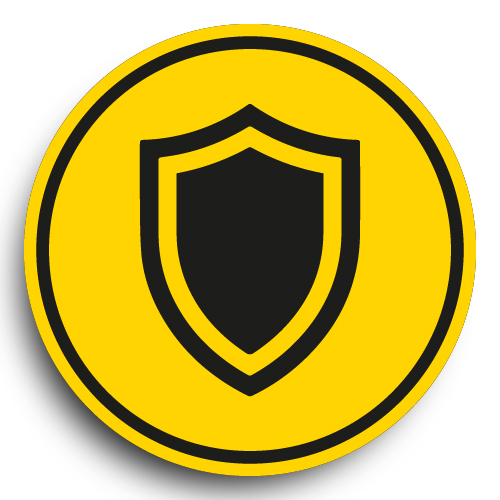 Benefits:
-high performance, long engine life stay-in-grade shear stability;
-excellent wear protection and low oil consumption.
MÜLLERÖL 10W-40 ST OA – for naturally aspirated or turbocharged engines of gasoline and diesel passenger cars and light commercial vehicles. Thanks to its special base oil and additive composition, engine oil can fulfill the requirements of long drain intervals, under severe conditions. It's advanced base oil combination and unique additive package ensure decreased oil consumption, outstanding oxidation stability and excellent protection against sludge and deposit formation. Due to its excellent viscosity temperature behaviour provides reliable lubrication in all operating conditions.
Recommendations on use:
The operating instructions of the automobile and engine manufacturer must be observed.
Barcode:
1L - 4260283359752, 4L - 4260283359769