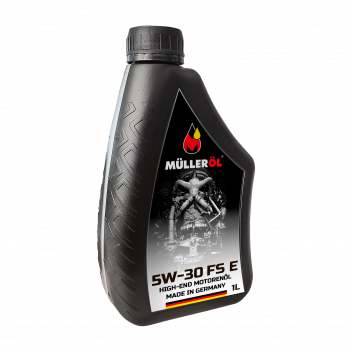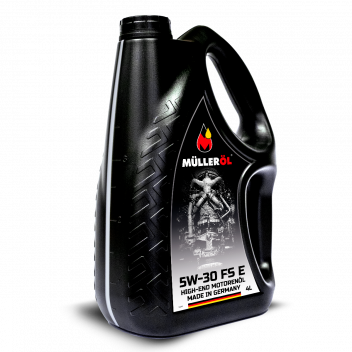 1L met
1L plast
4L met
4L plast
Motor oil 5W-30 FS E
Specifications:
SAE 5W-30, API SN (RC), ILSAC GF-5
Special Icons: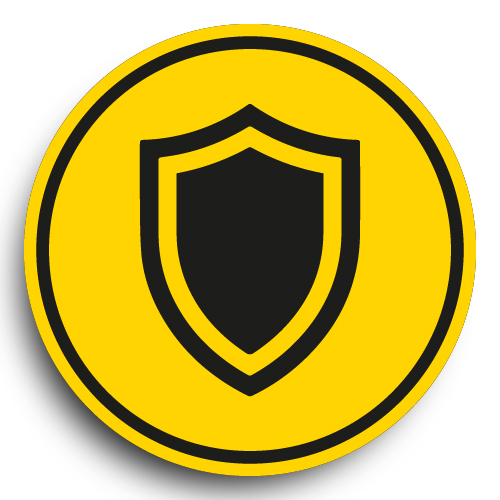 Benefits:
-fuel savings under all operating conditions.
-very good detergent and dispersing properties
MÜLLERÖL 5W-30 FS E is a energy-efficient engine oil for year-round use in petrol and diesel car engines with or without turbocharging and direct injection. Characterised by its minimisation of fuel consumption and it provides an excellent oil supply during cold starting and ensures a high level of wear and corrosion prevention. 5W-30 FS E extends the services life of the diesel particulate filter.
Recommendations on use:
The operating instructions of the automobile and engine manufacturer must be observed
Levels:
Fiat 9.55535-CR1, Ford WSS-M2C929-A, Ford WSS-M2C946-A, Chrysler MS-6395,GM 6094M
Barcode:
1L - 4260283359738, 4L - 4260283359745