Motor oil SAE 50
Special Icons: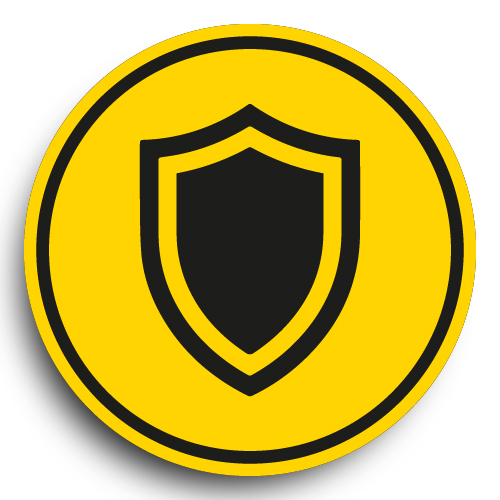 Benefits:
Excellent material compatibility;
prevents calcification and coking of cylinders, pistons and valves;
selected base oils offer high protection against oxidation.
SAE 50 API s a year-round unalloyed engine oil whose composition has been specifically tailored to the needs of vintage vehicles without an oil filter. Suitable for petrol and diesel engines which have been developed for the mono-grade oils of their time. Due to its carefully selected base oils, SAE 50 is particularly resistant to oxidation, non-foaming and ensures fewer deposits and less wear because of its low ash content.