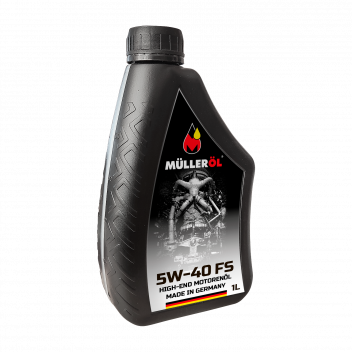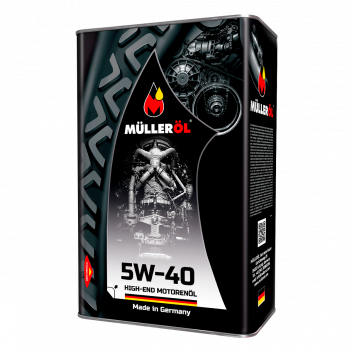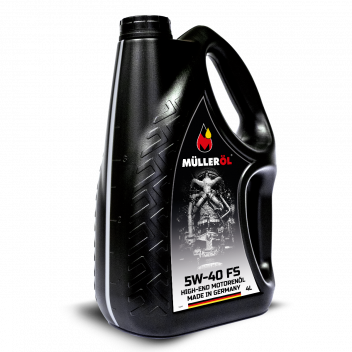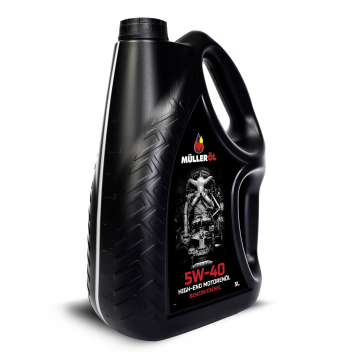 1L met
1L plast
4L met
4L plast
5L met
5L plast
20L
200L
Motor oil 5W-40 FS
Specifications:
SAE 5W-40, API SN/CF, ACEA A3/B4
Special Icons: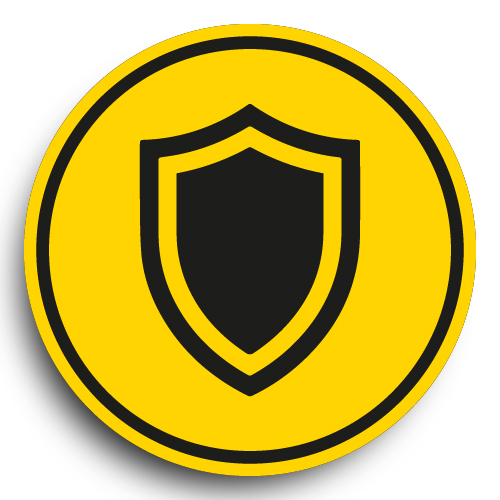 Benefits:
- fuel savings under all types of operating loads;
- good detergent and dispersant properties;
- neutral to the sealants;
- comprehensive protection against engine wear, deposits and corrosion;
- low oil consumption due to low evaporation.
5W-40 FS is high-quality fully synthetic motor oil, for year-round use that meets the majority of requirements of manufactures of modern gasoline and diesel engines for passenger cars and minibuses that require meeting of specified operational standards. It has optimum characteristics for engine cold start, as well as ensures improved protection for engine against wear and deposits during the entire period of operation.
Recommendations on use:
- increased oil change intervals contribute to natural resources protection.
Barcode:
200 L - 4823073907054,