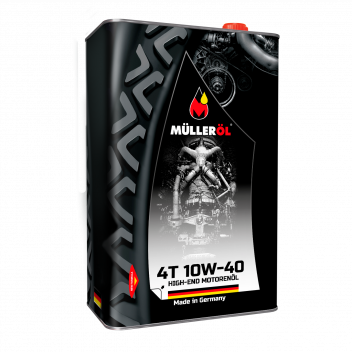 Motor oil 4Т 10W-40
Specifications:
SAE 10W-40, API SL
Special Icons: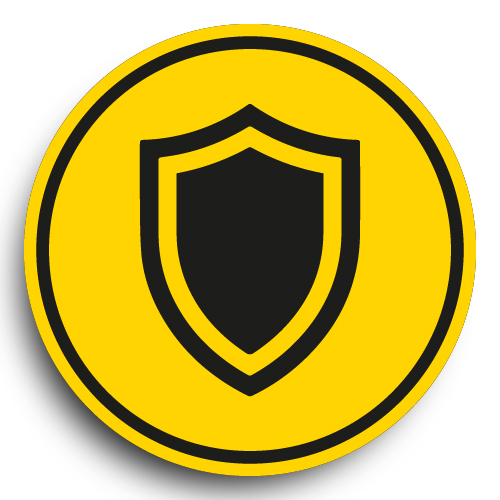 Benefits:
- reliable lubrication of all moving parts of the engine;
- instant lubrication of critical engine components;
- low foaming, due to low oil consumption;
- effective protection against sludge and coke formation;
- excellent corrosion resistance;
- neutral towards metals and sealing materials;
- improves the gearbox performance and reduces wearing of the clutch and all mechanisms.
4Т-10W40 high-performance multigrade semi-synthetic engine oil developed on the basis of premium oils specifically for four-stroke engines of motorcycles, scooters, quad bikes, ATVs and snowmobiles, four-stroke engines of boats. Provides easy start at very low temperatures and protection from overheating and wear under normal and intensive operating conditions. Oil ensures hydrodynamic lubrication and superior engine cleanliness. Provides fuel economy by reducing friction losses.
Recommendations on use:
- follow the oil change intervals recommended by the manufacturer;
- advised as improving the gearbox performance and reducing the wear on the clutch and all mechanisms.
Levels:
JASO MA, JASO MA2