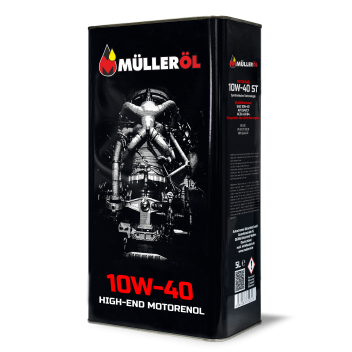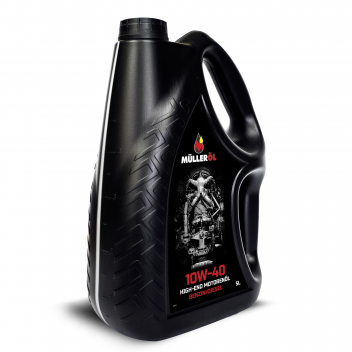 1L met
1L plast
4L met
4L plast
5L met
5L plast
20L
200L
Motor oil 10W-40 STd
Specifications:
SAE 10W-40, API CI-4/CF/SL, ACEA E4/E7, B4
Special Icons: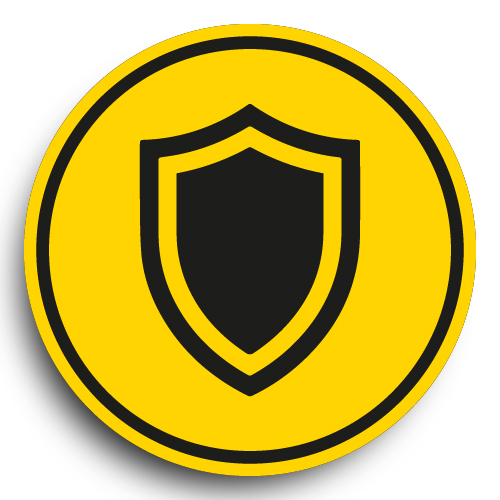 Benefits:
- the excellent washing and dispersing properties;
- high stability to processes of oxidation and aging;
- protection against deposits;
- excellent indicators at cold start;
- adapted to all types of operation;
- used in the mixed vehicle fleets demanding the specified standards and specifications.
Motor oil 10W-40 STd is high-quality motor oil for year-round application in all types of diesel engines, including the turbo charged engine and the catalyst. The oil has good flowability even at a low temperature that facilitates engine start in winter conditions. Surpasses the highest requirements to oils for the modern high-loaded diesel motors.
Recommendations on use:
- at the prolonged intervals of replacement of oil the instructions of car makers are strictly to be followed.
Barcode:
1L - 4260283352456, 4L met - 4260283352463, 4L plast - 4260283354238, 20L - 4260283352319, 200L - 4823073907061