1L met
1L plast
4L met
4L plast
Motor oil 0W-40 FS
Specifications:
SAE 0W-40, API SN/CF, ACEA A3/B4
Special Icons: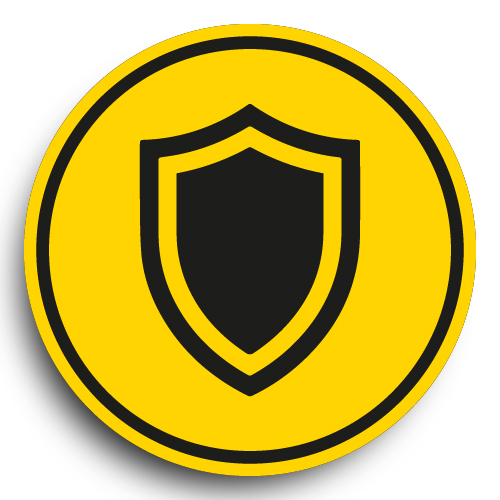 Benefits:
-excellent cold starting properties, even at low temperatures;
-a very stable and excellent viscosity behavior and shear stability;
-fuel savings under all operating conditions;
-very good detergent and dispersing properties;
-neutrality towards sealants.
-low evaporation, thus low oil consumption.
MÜLLERÖL 0W-40 FS is a smooth-running engine oil for petrol and diesel car engines with or without turbocharging and direct injection. FS 0W-40 is characterized by its excellent cold starting properties, minimization of fuel consumption, friction and wear. Extended oil change intervals as per manufacturer's instructions.

Recommendations on use:
The operating instructions of the automobile and engine manufacturer must be observed.